With only 3 weeks before Christmas many eastern suburbs homeowners are looking to get those little maintenance jobs around their property repaired before the Christmas break is upon them. We still have space to help you with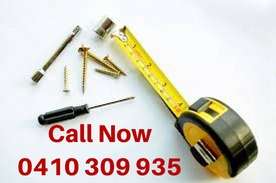 any work you need doing. Maybe you need that spare room painting? Or maybe you need that pathway concreting or that deck refinished?. Whatever the job you have, we have the tools and the expertise to assist.
Recent Projects
We have added concrete work to our list of handyman services. If you are renovating your home and need a new driveway concreted or have a patio area of garden shed that needs a concrete slab then we can assist. We have had several projects recently where we have used our skills in form work and concrete to offer a fast and cost effective solution to our customers.
Gyprocking
Gyprock (or plasterboard to use its generic name) is used in virtually every new home and commercial building that is built. Likewise, the majority of new extensions will require plasterboard to be fixed to newly built walls. We can assist with all aspects of plasterboard fixing and finishing – ensuring a sleek, modern finished look to your new renovation.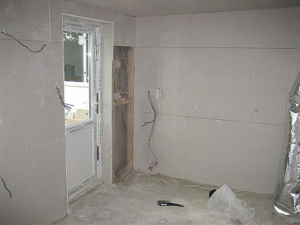 Painting
Do you need to freshen up that spare bedroom in time for Christmas guests? We have years of painting experience. We know how to correctly prepare walls and ceilings so that the finished painted surfaces bring a fresh, clean appeal to any room. Painting gives you the best 'bang for buck' in terms of creating a new look for any space at the least possible cost. We can paint all internal and external surfaces including textured finishes, applying concrete paint for outdoor patios and garages and a huge range of 'trendy' textured finishes to internal walls.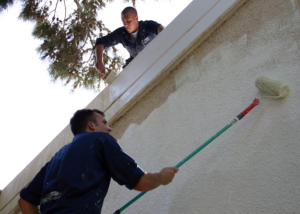 Curtain Rods And Blind Fixing
We have installed hundreds of curtain rods and blinds in apartments and homes, not to mention offices all around Sydney's eastern suburbs. Correct height and fixing methods are required to ensure long lasting, trouble free operation of curtains and blinds must be installed securely for safety reasons.